Subcategories
The Shadow Catchers Series is a treasure trove of original dialing books. To preserve the art and methods of dialing, The North American Sundial Society began its sponsorship of The Shadow Catcher Series - to recreate the art of dialing with reprints of rare original works by the founders of modern dialing..
Each title in the collection is a reproduction of a centuries-old dialing text not readily available elsewhere. Originally each title was available only for a limited time as a hardbound printed book. Now the entire collection is available now in economical softbound (perfect binding) printed volumes and, of course, they are still available on CD.
The eight volumes span from Samuel Foster's Art of Dylling (1638) to Jacques Ozanam - A Treatise of Gnomonicks (1712) and can be ordered by special arrangement through LuLu Books or you may order a CD disk of the Shadow Catchers: NASS Publications Order Form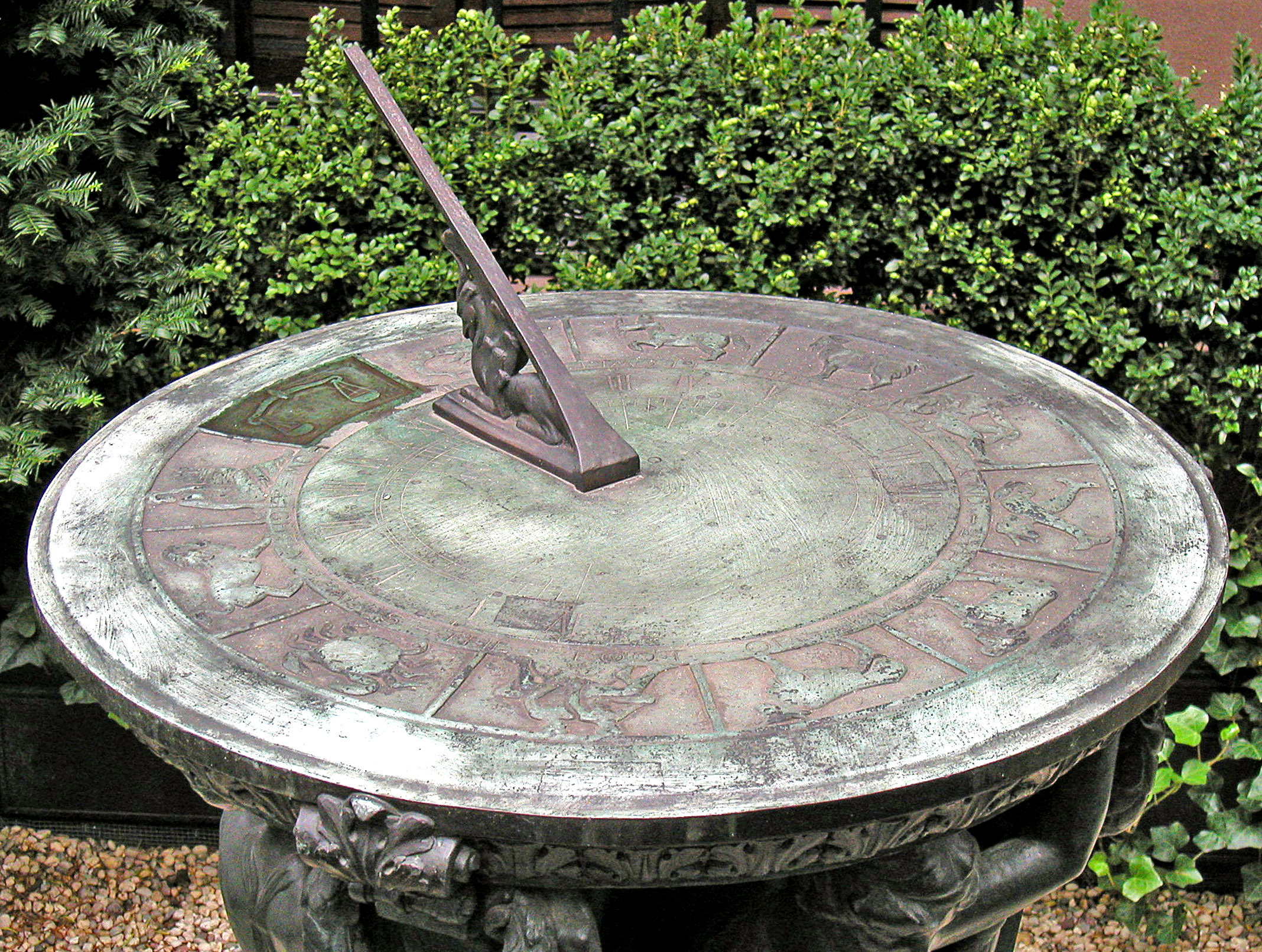 The Sundial Registry is a list of sundials registered with The North American Sundial Society that contains nearly 700 dials across North America. These dials represent significant sundial art, sculpture, and historical works that are on public display.
It is the intention of the NASS Register to list every significant sundial on the North American continent and surrounding islands. We have a good head start, but there are many dials yet to be recorded, and even recorded dials change over time.
You can to help by visiting sundials in your area and sending pertinent information (1) by mailing in the PDF form at the bottom, (2) by using the on-line form, or (3) by contacting This email address is being protected from spambots. You need JavaScript enabled to view it.. We need basic descriptions of dials that have reasonable public access. Go dial hunting! Visit the dials in your area or as you travel, and send us your updates and discoveries. We need your input and we like surprises!
For the first time we are able to present the COMPLETE Sundial Registry database of public dials, some of which have many interesting photos never seen before.
NASS Members and the NASS Registar thank Chi Lian who visited 112 dials in 15 states and submitted numerous, excellent photos.