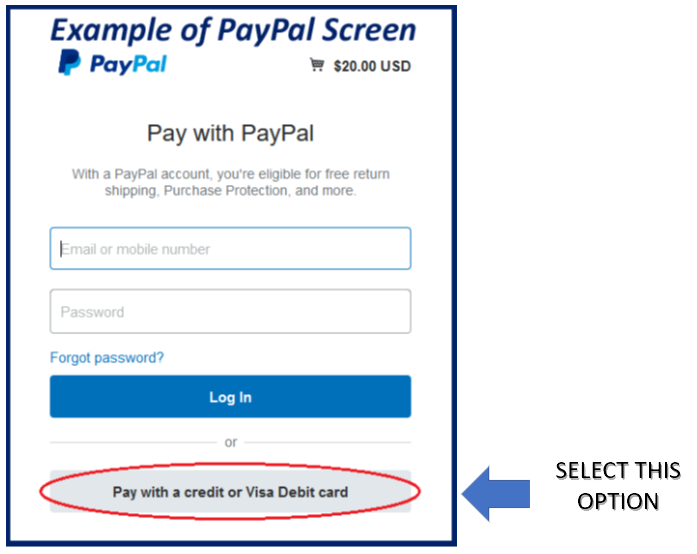 << CHECK ACCEPTANCE OF TERMS

PayPal
If you do not have a PayPal Account, make sure that you select "Pay with Credit Card or Visa Debit Card" when transferred to the PayPal starting screen
Purchases by Minors
By ordering merchandise (membership, books, The Compendium, sundials & astrolabes) online from NASS, you represent that you are 18 years of age or older. If a child under the age of 18 has ordered a product from NASS without parental permission, the parent or guardian may return the product in accordance with the refund policy.

Taxes
You shall be responsible for the payment of all sales, use, and other similar taxes relating to any online purchase of any product from NASS.

Warranties
The NASS Site is provided without warranty.
NASS will attempt to provide merchandise as advertised and with reasonable satisfaction to the customer. However, content provided by NASS is provided without warranties to performance, fitness, merchantability, and/or any other warranty (whether expressed or implied). The NASS Site may contain inaccuracies or errors. If you discover that the site or its contents contains errors or
for purchase refunds, please contact:
This email address is being protected from spambots. You need JavaScript enabled to view it.
or
This email address is being protected from spambots. You need JavaScript enabled to view it.
.
There are no guarantees that use of the site will not be subject to interruptions. NASS makes every endeavor to provide a virus free environment, but all direct or indirect risk related to use of the Site is borne entirely by the user.