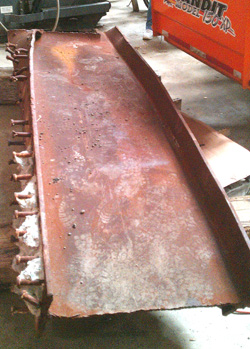 Todd Petty reported in the Hunterdon County Democrat that Tom Carpenter, a member of Fire Company 13 for forty-three years, presented plans to the city council for a 9/11 memorial in Veteran's Park located in Hampton Borough, New Jersey.
The park has memorials honoring local veterans from The Great War to those of the conflicts in Iraq and Afghanistan. During the twin tower collapse of 9/11 Tom Carpenter recalled, "Thank God we didn't have anyone from Hampton Borough, but Lebanon and Bethlehem did. We did respond to Ground Zero within hours …and spent two days there. Hampton does have a direct connection [to 9/11] and we're proud of it."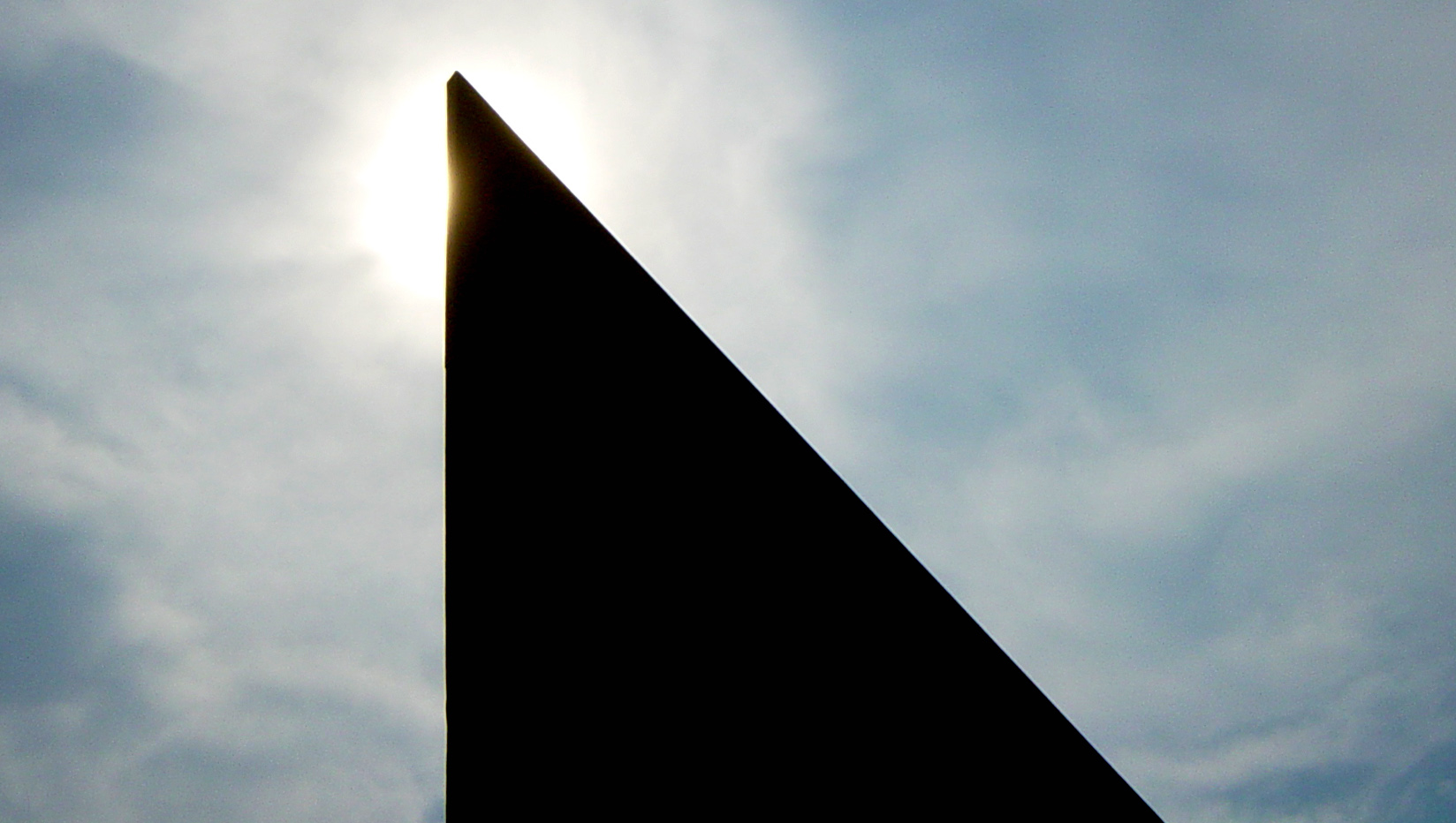 September 11th is a time of remembrance. At Freedom High School in Woodbridge, Virginia stands a large sundial dedicated in 2004 with four inlaid plaques. The plaques are arranged on the ground such that the gnomon shadow tip falls on them at 8:45, 9:03, 9:37 and 10:07 AM, the times of the four air crashes. Near the sundial is a low, black granite panel commemorating the citizens of Prince William County that lost their lives on September 11th, and the names of those citizen are on bricks surrounding the sundial.