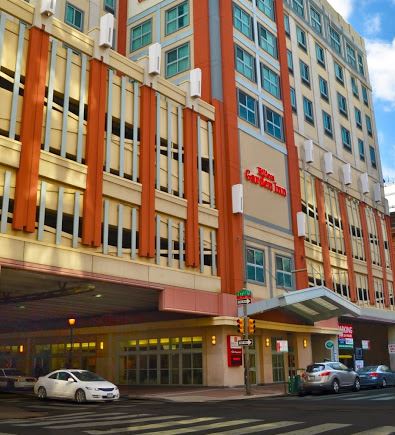 It's coming - The 26th Annual North American Sundial Conference. This year from Thursday Aug 6 unti9l Sunday Aug 9th we'll be in Philadelphia within walking distance of Indepencence Hall, The Liberty Bell, The Benjamin Franklin Museum and much more. Make your reservation at the Hilton Garden Inn, Philadelphia Center, 1100 Arch St. Details are in the attached flier.
Each year North American dialists gather to share presentations and displays of sundial projects. Why come? What people have said: "First, and foremost, I have fun! To talk about and cover my ideas on this strange area of imagination with like-minded folks is very rewarding and what a congress of interesting and kind minds! Second, there are real dials to see, admire, and analyze [during our Friday field trip] - all incised in a convenient and comparable way. And these are not the sites usually touted by the locals as meaningful. Finally, there is a local stamp of author on things that are not totally abstract. Where else can one see mathematical ideas?"
Combine your interest in sundials with an immersion in American history and join us to meet old friends, make new acquaintences, and gain gnomonic insights. Another attendee said "The presentations are a chance to brush up on my fading math abilities, inspire the possibilities of new dial creations, and learn odd quirks of history. I always leave the conference eager to start my next dialing project. The bus tour of local dials provides both beautiful dials, many in garden settings, and discusses the foibles of implementing a dial design to remain an accurate timekeeper."
Until May 1st the registration fee for full participation is 325 USD. After May 1st it will cost 350 USD. Sign up now.