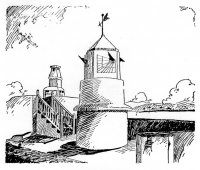 Where would you look for the oldest dials in the Western Hemisphere? One is attributed to the Pilgrims in Salem in 1620. Earlier slate dials were used by Newfoundland fisherman. But La Fortaleza, in San Juan, the oldest Executive Mansion in the New World may lay claim to the oldest sundial.
The story starts around 1645 under the rule of Fernando de la Riva y Aguero when a sundial was installed on a tower of la Fortaleza. Download the attachment and read the story for yourself.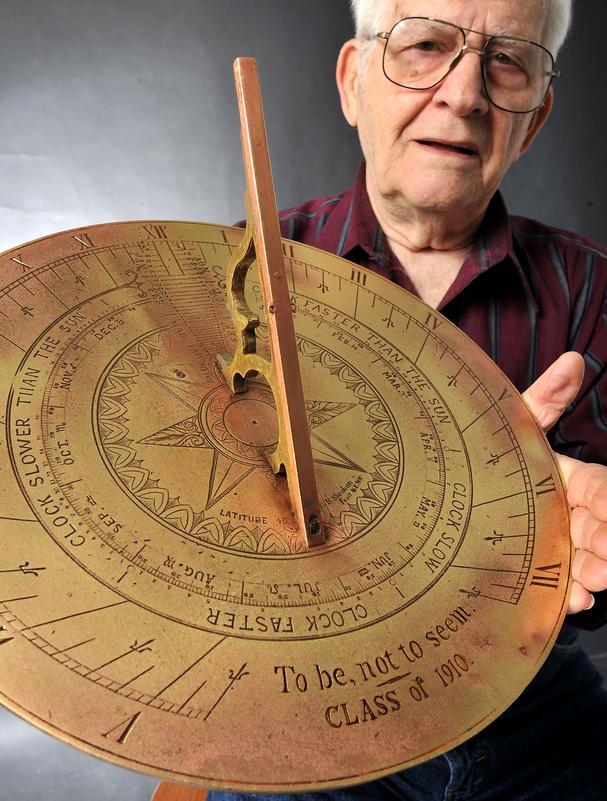 A sundial that was originally purchased by the 1910 class of Springfield (Ohio) High School and which adorned the original high school grounds for decades was recently refurbished and rededicated at the new Springfield High School.
Even though the dial adorned the school grounds for much of the 20th century, it eventually found its way into storage, where it remained until it was recently uncovered.